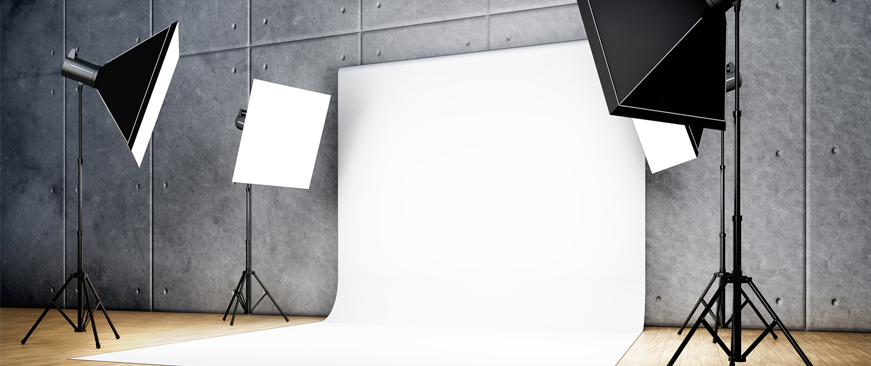 AKPA photo agency offers professional photo sessions. We approach each order individually and with due diligence - in cooperation with session photographers and a team of graphic designers specializing in postproduction of materials.
We have professional studio equipment at our disposal and provide full service in terms of arrangement, styling and make-up. We can prepare photo sessions in any place indicated by the Client. We are not afraid of challenges.
We offer:
cover photo sessions of celebrities for magazines and interviews

photo shoots for board members, managers and personnel of all business branches

special occasion sessions - for invitations, posters, calendars

beauty sessions

advertising and product photo sessions

pictures of architecture, interiors

drone photography

artwork documentation (e.g. paintings)
Fotografie sesyjne gwiazd realizujemy na zlecenie nadawców telewizyjnych, wydawnictw prasowych i agencji PR – na potrzeby okładek popularnych czasopism, wywiadów, kampanii promocyjnych czy reklamowych.
Nasza bogata baza zdjęć sesyjnych jest systematycznie uzupełniania o nowe zdjęcia fotografów AKPA, aby dostarczyć Klientom możliwe jak największy wybór gotowych do publikacji materiałów..
To see the latest photos from the photo shoots of film, TV and stage stars, click here
If you need a professional photo session – in a studio or outdoors – you are in the right place!